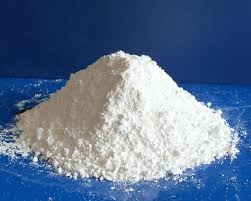 Specifications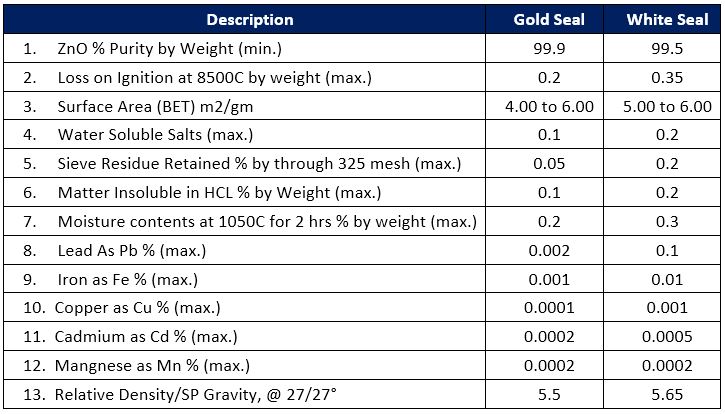 Zinc Oxide manufactured by Singhal Commodities is marked under the brand "Zinc Plus" which is considered as a hallmark of our quality.
Zinc Oxide is a fluffy white powder, which is used in a number of industries for various applications. The pure Zinc Oxide exhibits a strikingly brilliant white shade. It is almost completely opaque to ultra violet light. Zinc Oxide appears to be white due to its fine particle size. The individual crystals are colourless when pure.
With production capacity of over 10000 TPA of Zinc Oxide, SCPL is one of the largest manufacturer of Zinc Oxide in India. Our dedicated team of professionals, certified processes, Centralised R & D Centre and advanced unit laboratories are recognized and approved by leading companies worldwide.
We have been involved in the production of White Seal Zinc Oxide manufactured by the process called 'French process' or 'Indirect process'. In this process, the starting point is metallic Zinc, which may be virgin, secondary (recovered), galvanizers waste or dross. The metal is volatized from retorts and the vapours are oxidized to finely divided Zinc Oxide. By means of differential setting, various grades of oxide can be separated and classified.